About Us
Welcome to Lake View Primitives. Our business began in a 1778 antique colonial home that sat on a beautiful lake in East Brookfield, Massachusetts - right in the heart of New England. Our home was known as "The Lake View House" and there the name was borne.
After many years, we relocated to a lovely home that sits at the top a hill on 6 acres of land. We are surrounded by gorgeous views all around and inspired by our natural setting. Surrounded by farms, hay fields and conservation land, the sounds and sights of nature flow through our windows every day. We are only minutes from historic Old Sturbridge Village and the famous Brimfield Fair Antiques.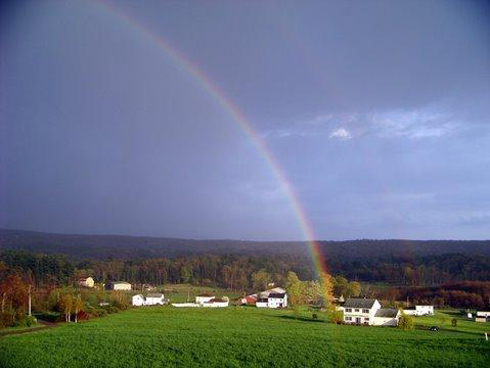 We specialize in designs made with hand-dyed wool. Penny rugs . . . runners . . . quilts . . . over 150 different designs and we have new designs in the works all the time. Our wool is dyed by hand in small batches. Using only 100% virgin wool from Woolrich, we pride ourselves in carrying the finest quality hand-dyed wool available in the industry.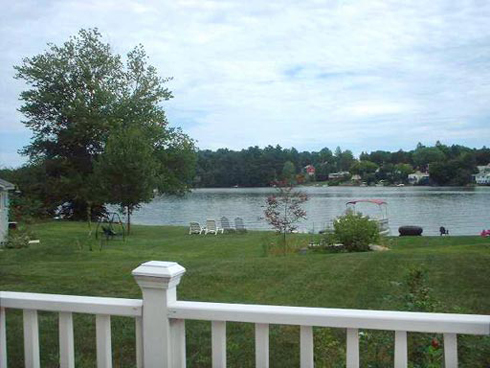 We hope you enjoy our offerings and welcome you to come back and visit often. Please check our entire website for more information -- or feel free to call or email us any time. We love hearing from our customers!
Thank you for visiting Lake View Primitives.
Jackie